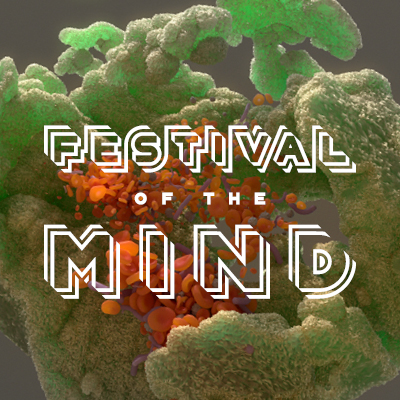 Writer, teacher and broadcaster Desiree Reynolds reads excerpts from her novel Seduce and discusses diaspora, race and protest through writing.
Seduce, set on a mythical islands in the Caribbean, weaves a captivating tale of relationships and ghosts.
This episode is brought to you in association with Off the Shelf Festival of Words.
Part of Festival of the Mind 2020 festivalofthemind.sheffield.ac.uk/2020